The Friendly Mutton Chops Style: How to Grow, Examples, and More!
There's not a huge difference between conventional mutton chops and "Friendly" mutton chops except for one important piece of the puzzle – your mustache.
While traditional mutton chops don't include a mustache, friendly chops are long sideburns that connect with 'stache. Simply put, to truly be considered friendly, they must connect with a mustache.
Once your sideburns and mustache are connected, terminate the bottom of the sideburns at the corners of your mouth.
What Friendly Mutton Chops Say About You
If you wear mutton chops – friendly or otherwise – you're probably something of a free spirit, and you don't mind pushing back at the establishment.
A lot of hippies wore them in the 1960s, and you know those folks were anti-establishment.
Like regular mutton chops, bikers seem to have an affinity for friendly mutton chops, as well.
Friendly Mutton Chops can be a distinctive, unique option for facial hair. They're not for everyone, but they do offer a different look that's worth considering. If you're looking to try something new and want to send a message of openness, friendliness, and reliability, then this style could be right for you.
What Face Shape Fits Friendly Mutton Chops Best?
Friendly mutton chops work well with a lot of facial shapes, including an oblong face to make the most of its shape. They're not necessarily so great if you have a pointed chin.
Friendly Mutton Chops can be worn by any guy looking to grow his facial hair. In most cases, it's recommended that you go for a beard unless you like the rugged look of mutton chops on your face. Let's take a peek at what your options are when it comes to hairstyles that work with friendly mutton chops.
How To Grow Friendly Mutton Chops
Once you have your full beard in place, or before if you're starting from scratch, shave all the hair from your chin and neck.
To shave the hair on your chin, make in an imaginary vertical line down from each corner of your mouth. But leave your mustache and cheek hair/sideburns alone.
You'll want the bottom edge of each mutton chop to stop right at your jawline, so be sure you shave your neck right up to the jaw.
Next, carefully shape the areas around your mouth and just above and below where the sideburns and mustache meet. Here's a closer look at the friendly mutton chop process:
You'll need to use a quality beard trimmer to trim the top edge of the mutton chops. This is the most visible part of your beard, so be sure to be as neat as possible.
The last two steps in styling your friendly mutton chops are trimming your beard and mustache to the same length, and then just letting it grow.
While friendly mutton chops look good at short and moderate lengths, how long you grow them is completely up to you.
Famous People Who Wear Friendly Mutton Chops
Civil War Hero and Statesman Ambrose Burnside wore friendly mutton chops. The man simply liked his sideburns, no doubt about it.
Lemmy Kilmister, was an English singer, songwriter, and bass guitarist who founded and fronted the rock band Motörhead.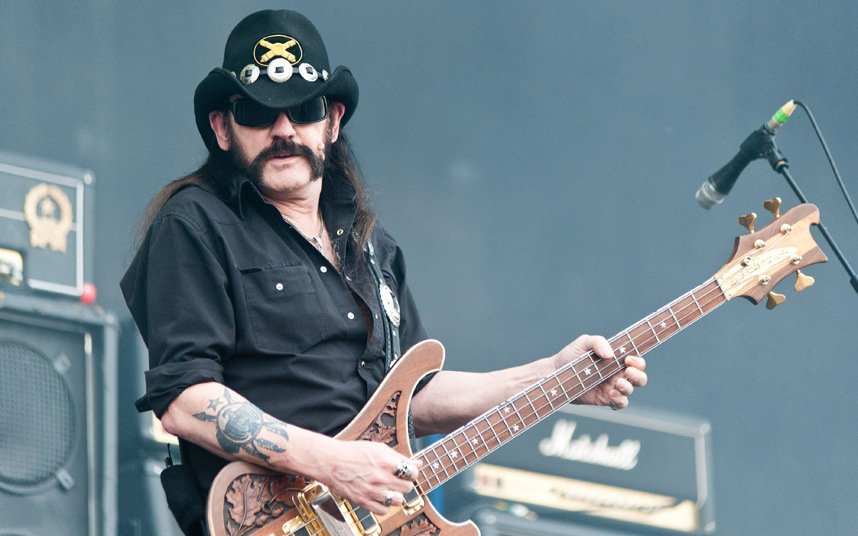 Back to:
Beard styles
All facial hair styles